Let's Go Kayaking!
Rental Pricing
Single Kayak: $50
Tandem/2 Person Canoe: $70
3 Person Canoe: $75
Touring/Fishing Kayak: $50
Multi-Day trips: regular price day 1 and 20% off every day after that.
Boat Shuttling
Boat Shuttle: $20 (Bring Your Own Boat)- up to 18 miles
Shuttles over 18 miles: $1/mile each additional mile
Daily Trips
Estimated paddle times are dependent on river levels
Last time for trip departures:
Wysox: 10 AM
Boat Club: 11 AM
Homet's Ferry: 12 PM
Terrytown: 1 PM
1.

Terrytown

5 MILES
Suggested for beginner paddlers
Estimated Paddle Time: 1.5-2 hours
2.

Homets Ferry

7.5 MILES
Estimated Paddle Time: 3-4 hours
3.

Boat Club

15 MILES
Estimated Paddle Time: 6-7 hours
4.

Wysox

18 MILES
Estimated Paddle Time: 8-9 hours
Call us at 570-746-9140 to reserve your kayaks at Mt. Pisgah State Park! Walk-ins are welcome during the weekend & holidays.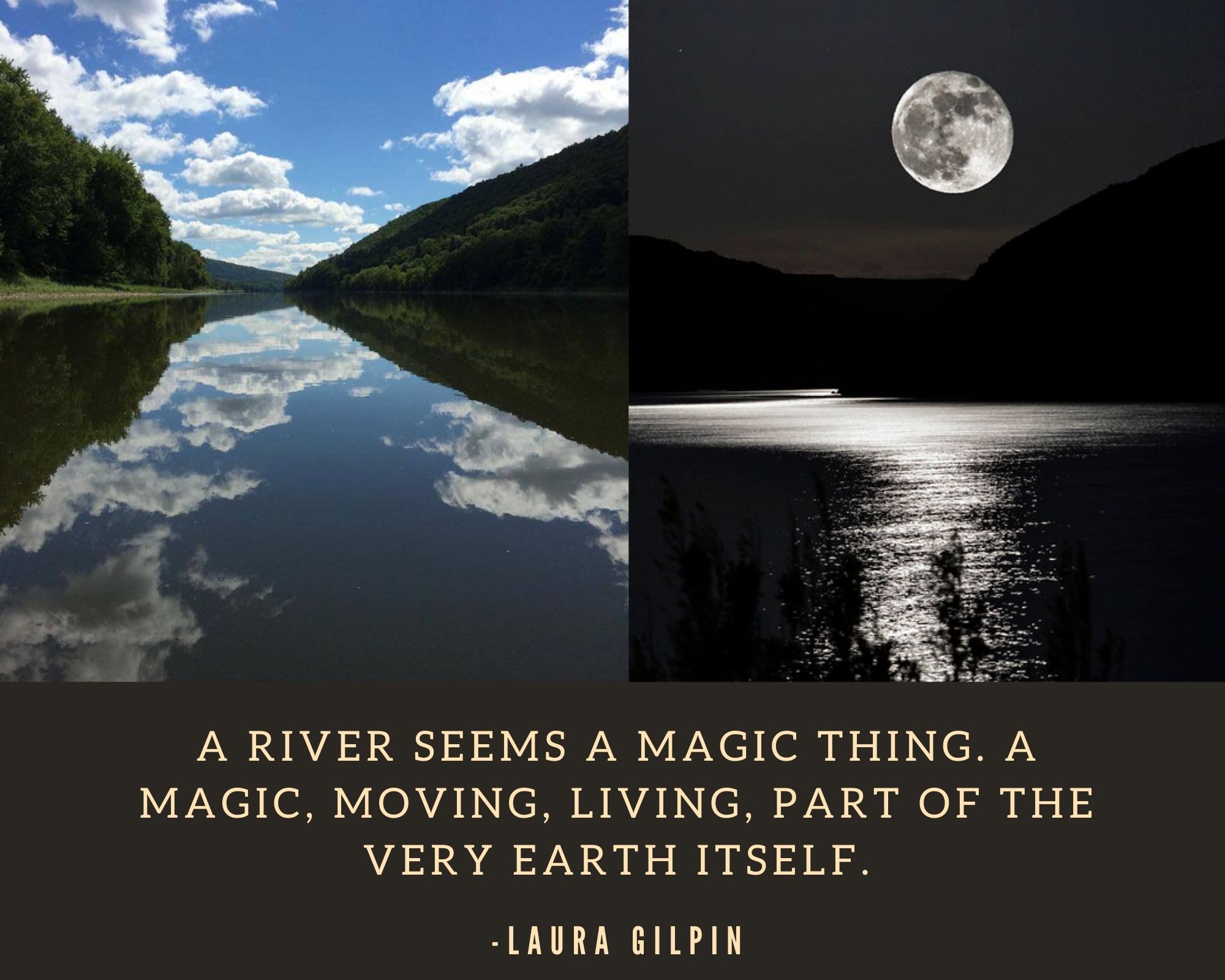 Book A Trip
Join one of our paddle events!
Want to create your own custom event for a Birthday, Company Event, Scouts, School Trips … ? Just give us a call: (570) 746-9140
To join any of the events listed click the "Book" button.