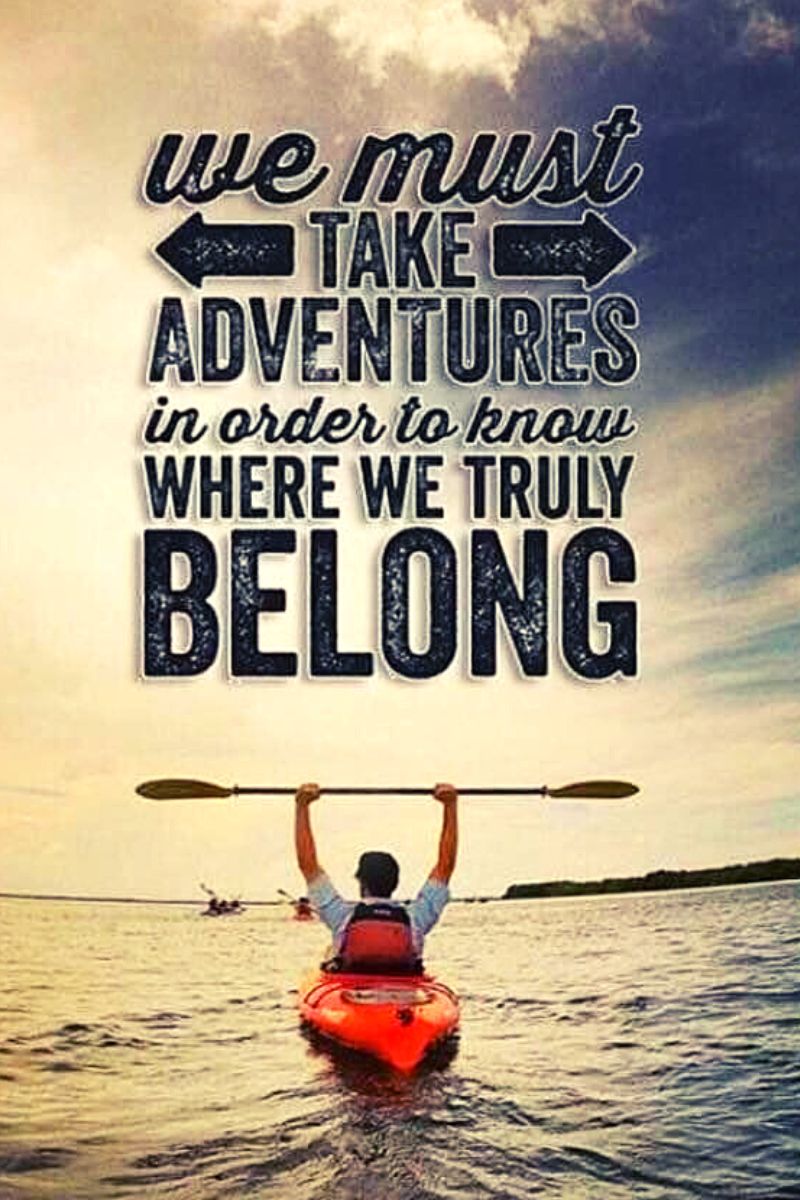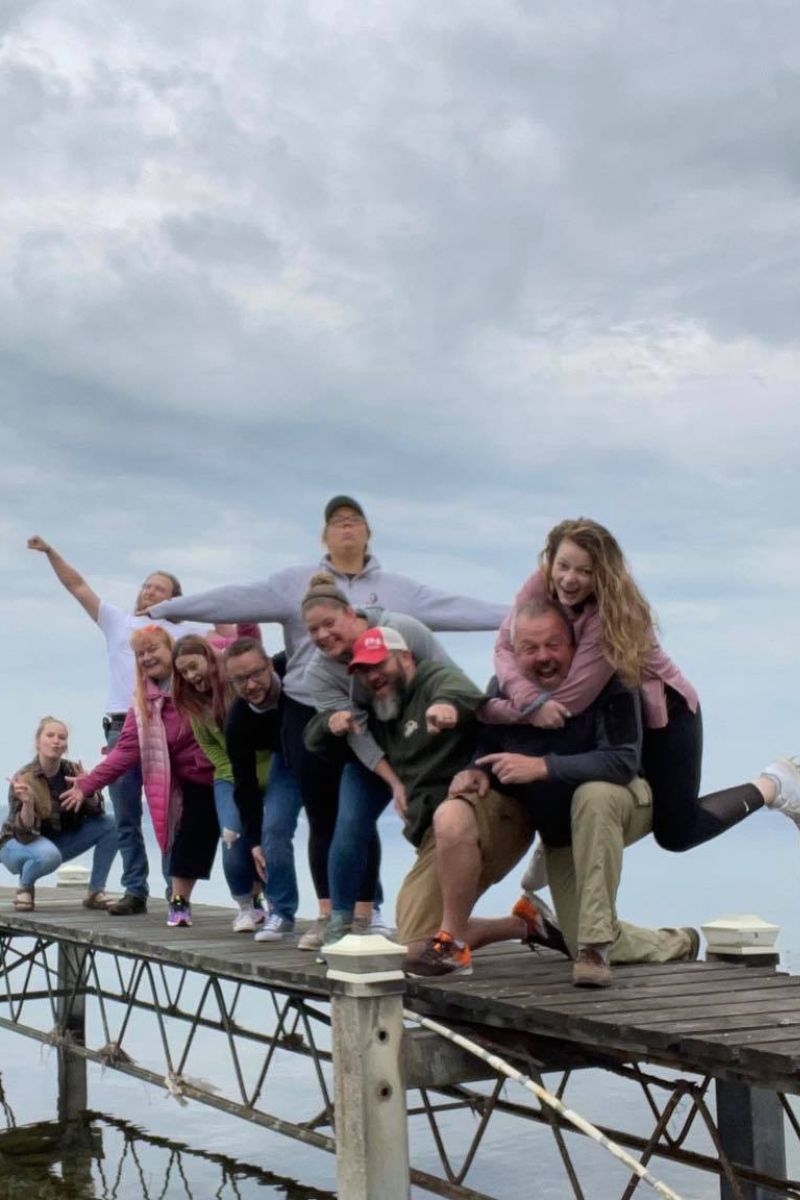 About
Welcome to Endless Mountain Outfitters! Let us tell you a little about us!
EMO was founded by David and Melody Buck in 2002. They did a great job and not only brought a lot of business to the area but taught so many about the benefits and beauty of the river.
EMO was purchased in 2018 by Keith and Amy Brown. Both are teachers at the Towanda Area School District. They have two children, Mackenzie and Owen. Not only do they love being on the water but they are also a few of the hardest workers at EMO.
Let us introduce you to the Endless Mountain Outfitters Staff!
Jeremy and Amanda Kovalick